As I write this post the year 2014 is coming to an end. It marked the start one of the most wretched, and horrible wars of human history. Ofcourse, I am referring here to the Great War of 1914 to 1918. No words really can do it justice. It was beyond belief with the horrors of the trenches, the barbed wire, hand grenade attacks, and the shooting down, and bayonetting of human beings in so-called no-mans land.....My late grandfather on mater's side would never talk about his experiences in the War. Yet, he did mention the River Somme turning to the colour of blood....and even said that a good German was a dead one!
Nearly opposite me across the road from my flat in Chalvey, Slough there is St. Peter's Church. It has a monument to the brave, and heroic men who gave their lives in World War I. They will never be forgotten for the ultimate sacrifice they gave to their country. It is good that World War I, and other such conflicts are remembered.
Chalvey St Peter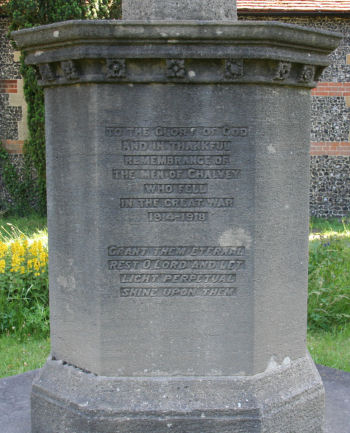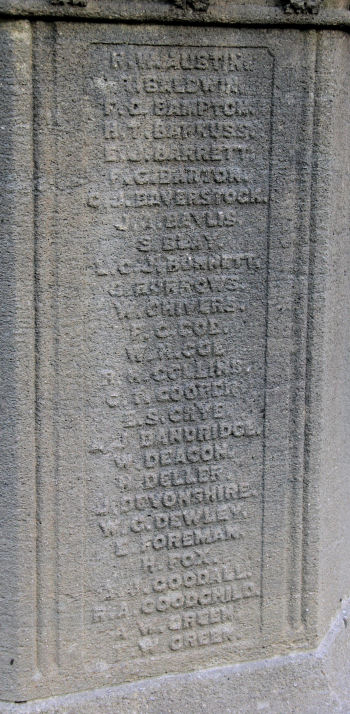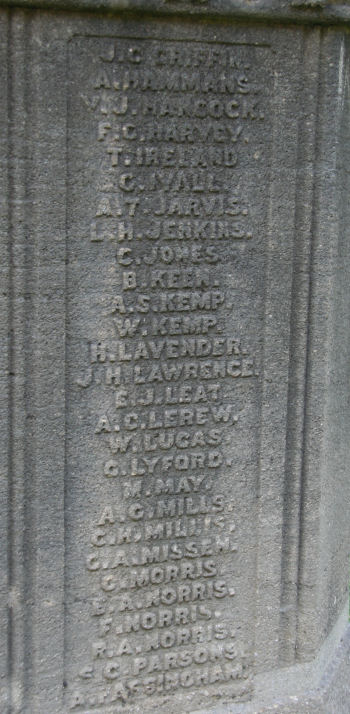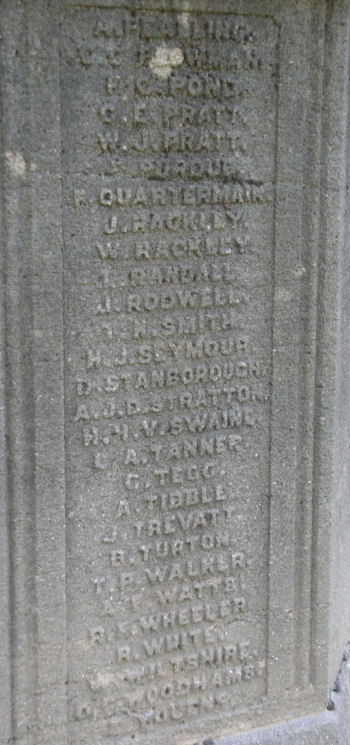 The two pics below were taken in Chalvey a day after the 100th anniversary of the Armistice which ended the horror of World War I.